Residential solar panels are all the rage these days because they provide renewable, sustainable, and plentiful energy. As the energy costs are increasing every year, homeowners are switching to solar energy systems for their budget-friendliness.
First off, solar panels save you a lot of money. With most of your energy coming from the solar panel, your utility bills will be lower. The savings depend on the electricity consumption in your home, the daily hours of sunlight, and the size of the solar panel.
Additionally, solar panels also increase your home's value. Over the years, our partners have installed many solar panel Houston and seen their effect on the property's monetary value in the market.
In a way, solar panels are just as good of a residential addition as a renovated kitchen floor or a new fence.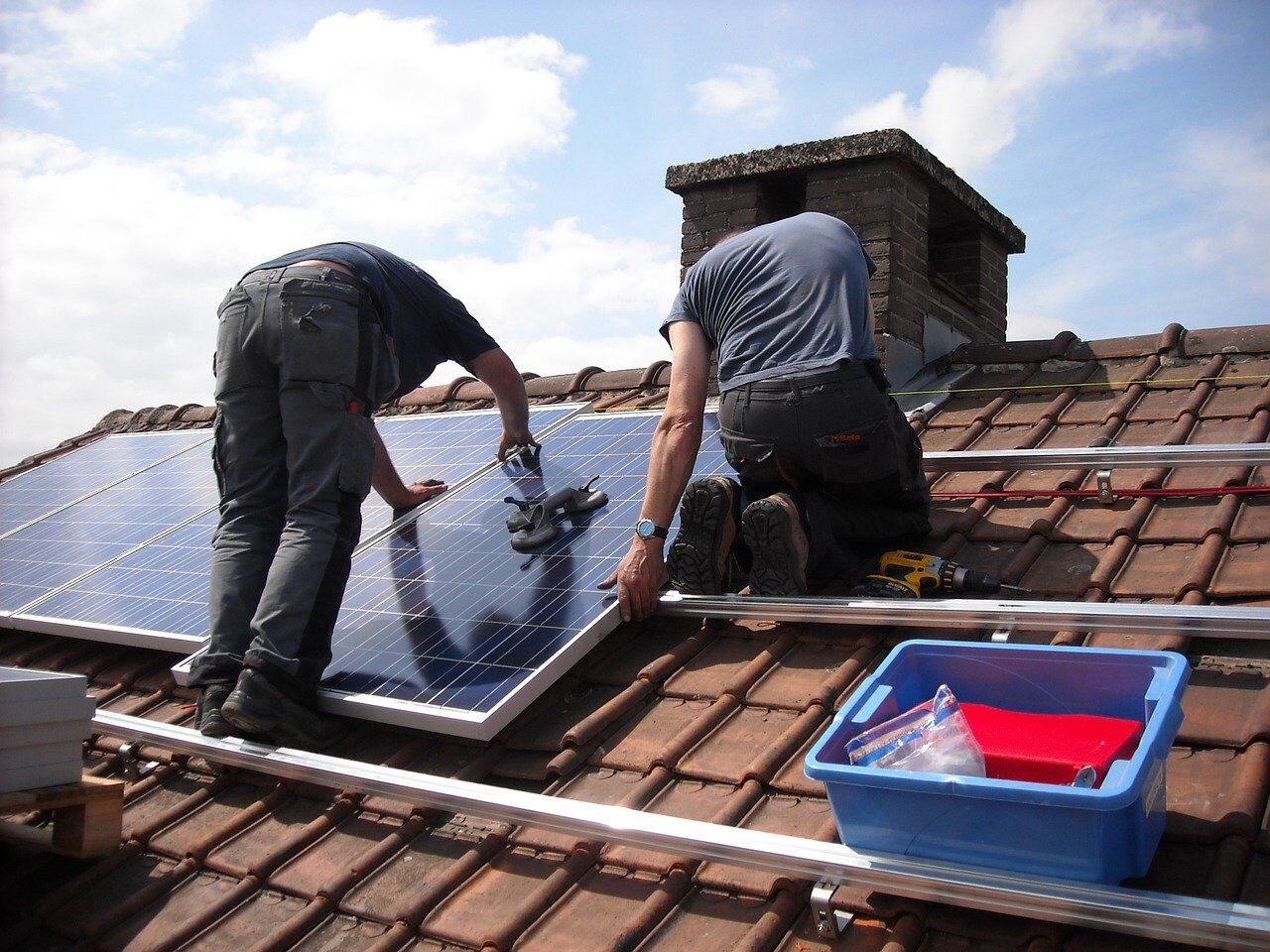 According to a Lawrence Berkeley National Laboratory study, your home's value goes up by $15000 when you install a solar panel. While other market trends also affect the overall increase in value, there's no doubt that solar panels offer a financial advantage too.
Another benefit of installing solar panel Houston TX is the abundance of sunlight. Since the sun shines bright most days of the year, it's in your best interest to harvest the solar energy to produce electricity.
Most importantly, residential solar panels allow you to make environment-friendly choices. Renewable energy production lowers your carbon footprint since it reduces greenhouse gas emissions and release of pollutants, like nitrogen oxides and sulfur oxides.